NEW DELHI – India recorded 31,382 new COVID-19 infections in the past 24 hours.
The federal Health Ministry in India said that the total infection of COVID-19 increased to 33,594,803 cases, while the death toll rose by 318 to 446,368.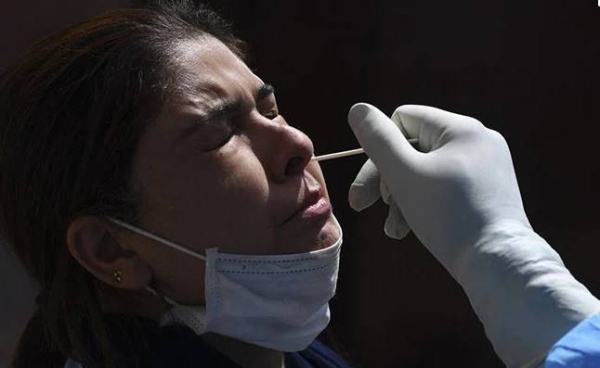 With the fresh Covid-19 cases, the total caseload in the country touched 3,35,94,803.
As of 8 a.m. on Friday, India's active caseload stood at 3,00,162. In the last 24 hours, active cases decline by 1,478, the ministry said.
According to the ministry, India's recovery rate stood at 97.78 per cent.
A total of 32,542 patients recovered in the last 24 hours, which pushed the total recoveries to 3,28,48,273 across the country.
The top five states which have registered maximum Covid-19 cases are Kerala with 19,682 cases, followed by Maharashtra with 3,320 cases, Tamil Nadu with 1,745 cases, Mizoram with 1,257 cases and Andhra Pradesh with 1,171 cases. (SG/SPA).