MUMBAI-The Brihanmumbai Municipal Corporation (BMC) on Monday October 31st, 2022 announced 10% water cut in the city from November 1st to 10th, 2022, to carry out some urgent repair work at a weir in neighbouring Thane district.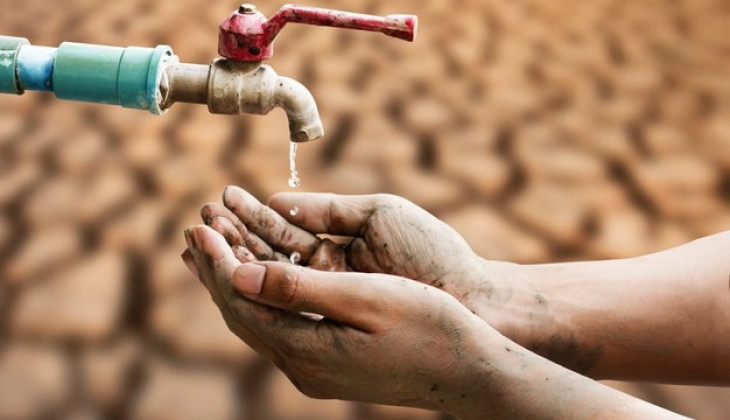 Water resources have become the most prominent aspect for human beings to live. What if some areas experience water scarcity?. (Photo by UGM).
The civic body in an order said that the pneumatic gate system installed at Pise weir was in urgent need of repairs and the work will be carried out for ten days.
"During this period, water supply to Mumbai Metropolitan region and Brihanmumbai Municipal Corporation's (BMC) water supply to Thane and Bhiwandi Municipal Corporation will be affected. Therefore, 10% water cut will be imposed during the above mentioned period in Mumbai (India)," said BMC.
The Brihanmumbai Municipal Corporation, also known as the Municipal Corporation of Greater Mumbai, is the governing civic body of Mumbai, the capital city of Maharashtra. It is India's richest municipal corporation. The BMC's annual budget exceeds that of some of India's smaller states. (Agencies)