RIYADH — An official source at the Public Prosecution said that a specialized court awarded seven years in prison and fine to a man who fired at an expatriate worker at a gas station in Wadi Al-Dawasir governorate in the Riyadh region. The court also ordered confiscation of the gun used for the crime.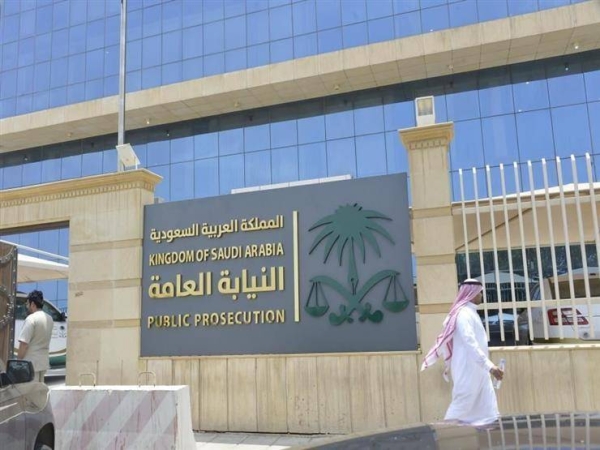 According to the source, it was proved in the investigation carried out by the Public Prosecution that the man committed the crime and accordingly, the public prosecutor pleaded the court to award him maximum punishment as stipulated in the law.
The source pointed out that the Public Prosecution would demand the most severe penalties for anyone who tries to intimidate and attack innocent people, and will bring them firmly to the judiciary to receive a deterrent punishment.
"The use of weapons by unauthorized persons at places other than those designated for them, or publicizing or threatening them is one of the major crimes that warrant arrest," it said.
Earlier, social media circulated a video clip, documented by surveillance cameras, of a vehicle driver shooting at the worker inside a gas station. The video showed that a Jeep model vehicle had stopped at a gas station and a person getting out of it.
A verbal exchange between the two escalated into a fist fight and eventually the driver of the vehicle suddenly shot the worker in the leg and fled the scene. (SG).