DOHA PORT-Qatar's gateway to marine tourism, is preparing for 2021-2022 cruise season that runs until the end of April 2022.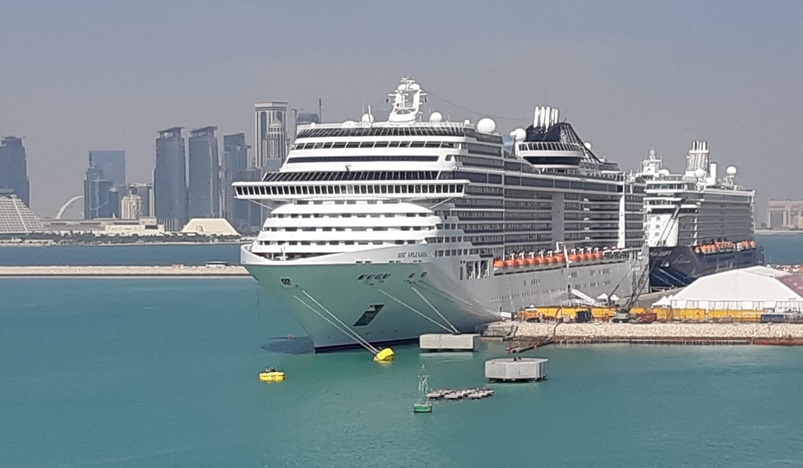 A total of 76 cruises are expected to make around 86 trips to Doha Port starting from November 29 to April 26, 2022.
Qatar Tourism is stepping up its efforts to make the cruise sector vibrant during the FIFA World Cup Qatar 2022, with Doha Port undergoing a comprehensive redevelopment to be a main hub for cruise ships.
In a tweet, Mwani Qatar announced the names and dates of the ship that will visit the country. See lists below;